a2a_config.linkurl = "https://yournews.000webhostapp.com/ აქ რეკლამაა
Swiss banks seek heirs for millions in dormant accounts: Check your name
Swiss banks said on Wednesday that another 300 names had been added to a list seeking heirs to accounts holding tens of millions of Swiss francs dormant for at least 60 years.
The newly-added accounts hold assets of about eight million Swiss francs (7.4 million euros, $7.9 million), the Swiss Bankers Association said in a statement.
   
They follow an initial listing in December 2015 of more than 2,600 accounts of individuals or companies without any movements on their Swiss bank accounts for the past 60 years.
   
The dormant accounts are listed on a website
www.dormantaccounts.ch
to give their owners' heirs a chance to come forward and claim the funds.
   
"The banks today published further names for which it has not been possible to establish contact since 1956," the association said in a statement.
   
Claimants have a year to come forward before banks must hand the assets over to the Swiss state.
   
For accounts that have been dormant for longer than 60 years, claimants have five years.
   
In total, the list includes some 4,000 accounts holding tens of millions of Swiss francs and dozens of safety deposit boxes.
   
Since the website was launched last December, Swiss banks have found heirs for about five percent of the accounts listed on the site, the banker association said.
   
The vast majority of the accounts concern Swiss nationals who lived in Switzerland, but the list also includes American, Italians, Germans and French citizens.
   
Some of the account holders on the list were born in the 19th century and include industrial groups.
   
Certain accounts have no corresponding names or addresses and are identified only through an ID number found in a passbook which, in theory, should be in the possession of the account holder.
   
Switzerland has previously published lists of dormant accounts, but only those with a direct link to victims of the Holocaust.
   
A 1998 agreement that sought to resolve the controversy surrounding Holocaust-era accounts saw Swiss banking giants UBS and Credit Suisse pay out $1.24 billion to a victims fund managed by New York-based judge Edward Korman.
see other girls picture ...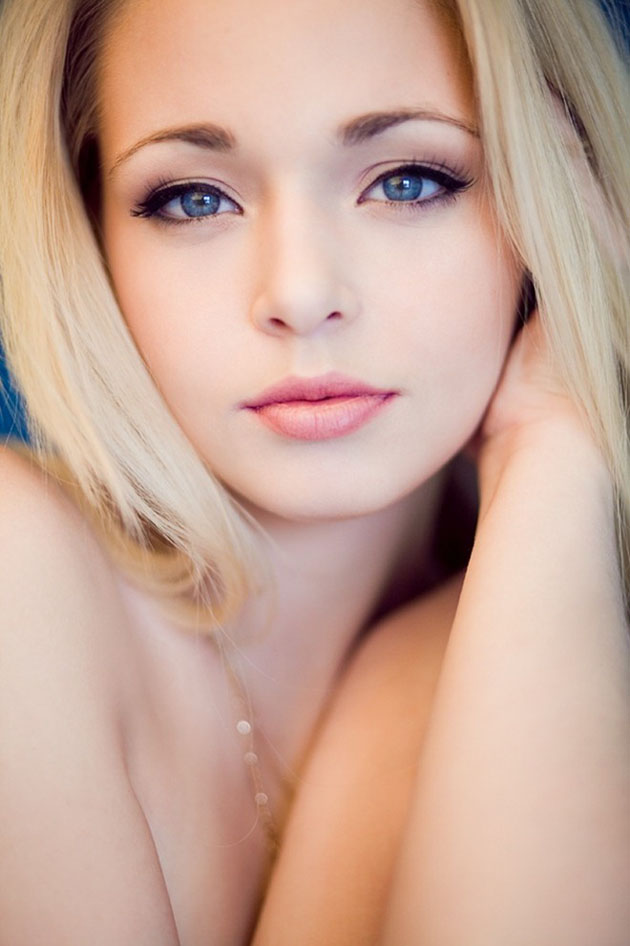 READ ALSO:
Leave a comment